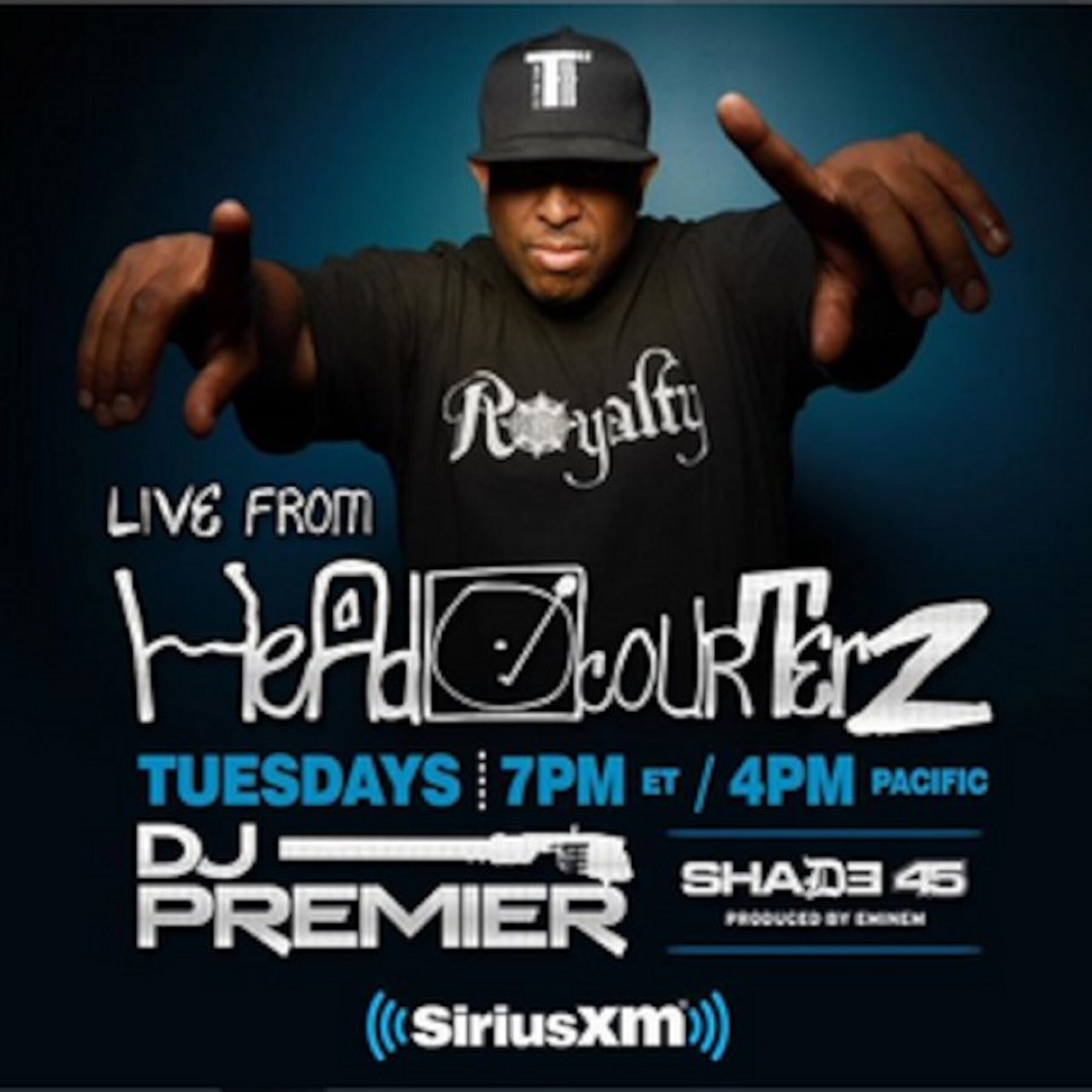 A Hip Hop mix show hosted by @realdjpremier (The greatest Hip Hop producer/DJ and a member of the legendary group Gangstarr) @panchinygz of the NYG'z and @realkingofchill They break new music and artists and rep the culture to the max.
1. Guillotine Shark–Guillotine Shark (prod. & cuts by Shy The BeatYoda)
2. DMC x BIG K.O.–Ghetto Metal (prod. by BIG K.O.)
3. Grandmaster Flash And The Furious Five–Superappin (prod. by Bobby Robinson)
4. DJ Premier (f. 2 Chainz)–Mortgage Free (prod. & cuts by DJ Premier)
5. Earl Sweatshirt (f. Armand Hammer)–Tabula R
asa (prod. by Theravada & Rob Chambers)
6. (BET Awards 2003) (f. DMC, DJ Premier, Grandmaster Flash, Kid Capri & DJ Jazzy Jeff)–Jam Master Jay Tribute
7. 
Kurtis Blow–Christmas Rappin' (prod. by J.B. Moore & Robert Ford Jr.)
8. Clarence Carter–Back Door Santa (prod. by Rick Hall)
9. RUN-D.M.C.–Christmas In Hollis (prod. by RUN-D.M.C., Steve Ett & Rick Rubin)
10. Treacherous Three–Santa's Rap (Beat Street Movie Version)
11. Passport Gift and Parks (f. David Bars)–They Wish (prod. by Passport Gift & Parks)
12. DMC–America (prod. by Bumpy Knuckles)